PETER SHULMAN'S WAR
|
home
Winter Storage
I have had many email inquiries about how I store the army over the winter.
I went out to the storage barn today and took some pictures before I start
bringing the boxes in to repair and get the troops ready for this summers war.
I can not put all the pictures on this page the army is just to big. These will
give an idea of the storage. I hope it doesn't disappoint you but I can't put
thousands of models on shelves.
This is a BIG page it may take time to load, sorry.
_______________________________________________________________________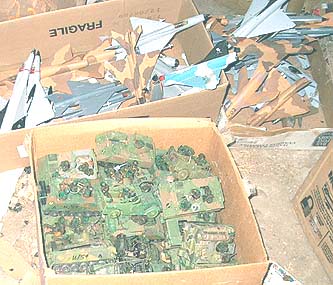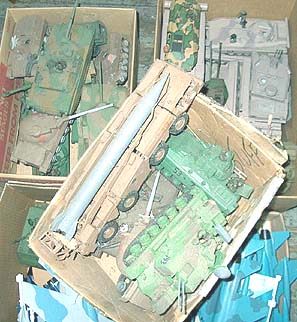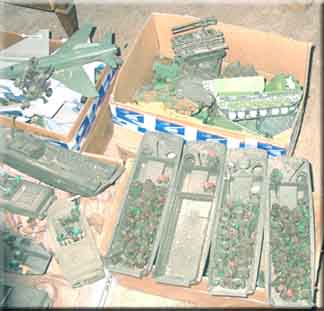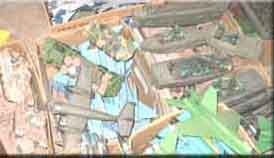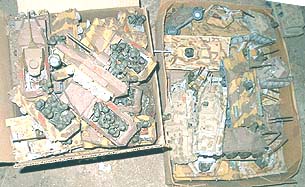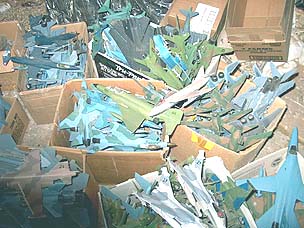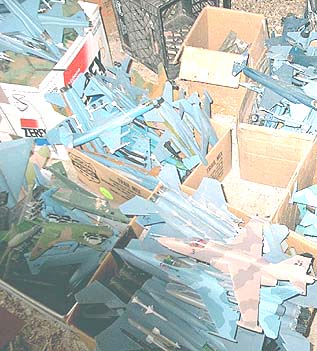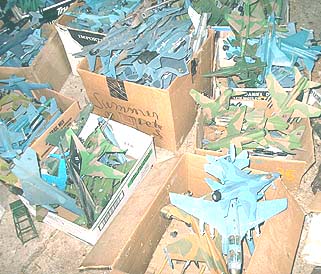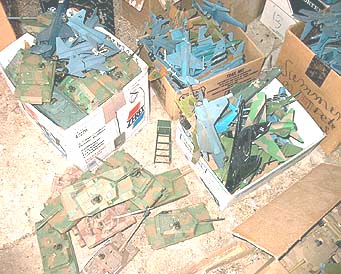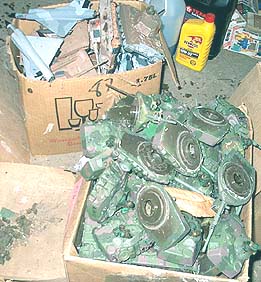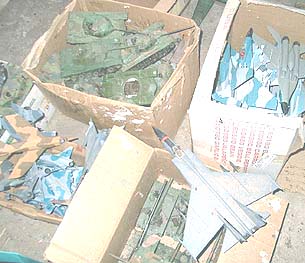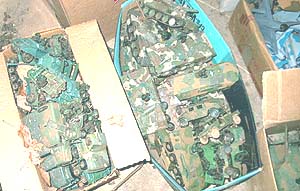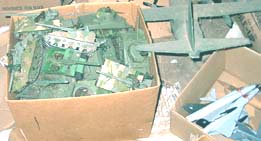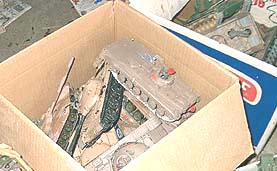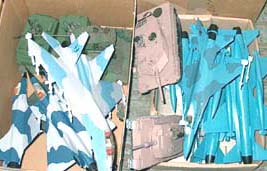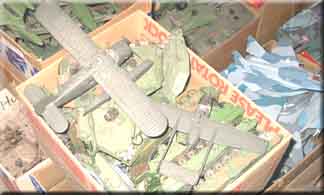 _____________________________________________________________________
Copyright © 2012 Peter Shulman all rights reserved