PETER SHULMAN'S WAR
|
home
Action 26
___________________________________________________________________
A-10 aircraft of Green Air Force no. 72nd Squadron on a training mission.
They are being careful to stay on their side of the river because
even though guns are tight untill the war starts the MIG-29s on
the other side of the river look very hungry.
West Fulton NY April 2001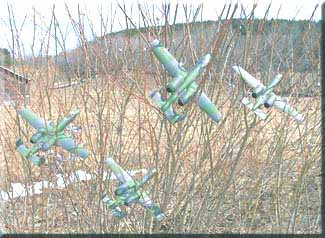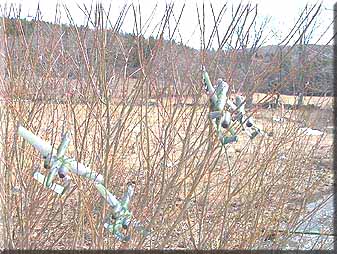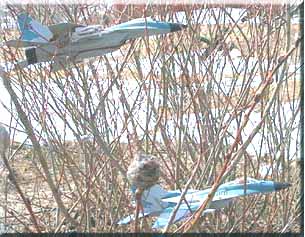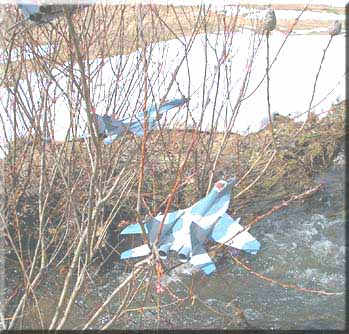 Lieutenant Warriner and Major Depalma making a low pass over the river.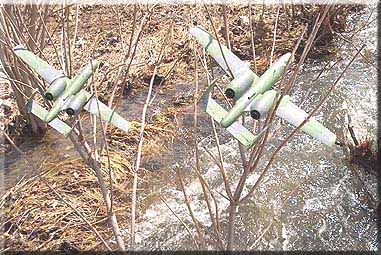 ______________________________________________________________________
© Peter Shulman 2014 all rights reserved