PETER SHULMAN'S WAR
|
home
Action 8
_______________________________________________________
The entire 35th Air Commando Squadron Green 5th Air Force responded to the call from the OV-1 and bombed and straffed the Gray Army missile battery in their AV-8B Harriers.
AV-8B pilots Colonel Pryor, Major Barto, Major DePalma, Major Willis, Captain Bouton and Lieutenant Skofoe
Summer 2006, West Fulton NY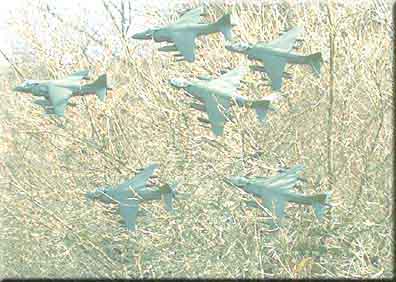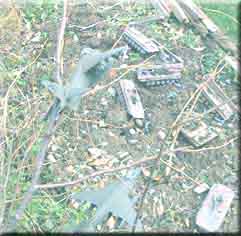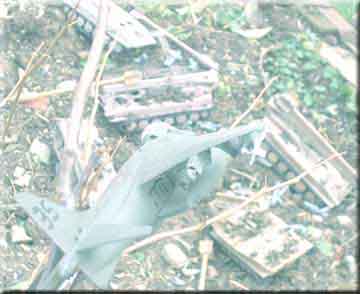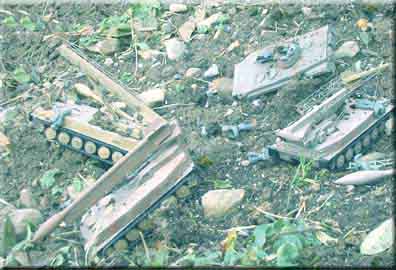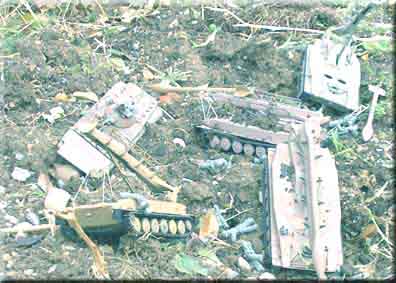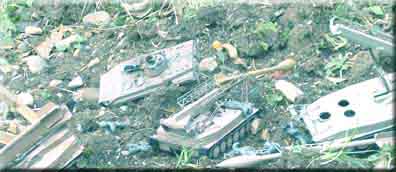 A TR-33A from 21 Squadron Green 12th Air Force making a BDA run over the target. Pilot Captain Woodward.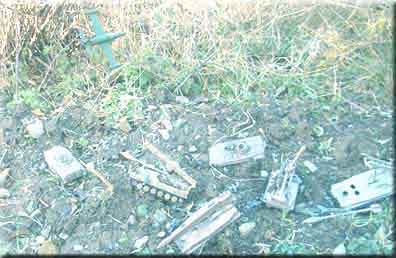 ______________________________________________________
© 2012 Peter Shulman all rights reserved