This was an unusual air battle because it was the first time in all the years the war has been fought that the commanders of the Gray Air Force and Green Air Force met in air combat.
Commander of the Gray Air Force in his Lightning Mk 3 and his escorts
EF 2000 Typhoons of # 50 squadron flying patrol along the southern side of the mountain.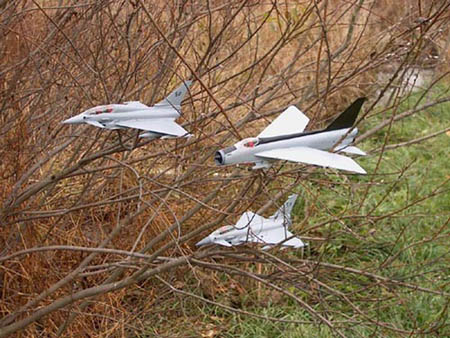 The battle started when the Green Air Force commander in his F4D-1 Skyray
and his escorting F-16Cs from 13 Squadron 1st Air Force met the Gray aircraft.
F-16 pilots are Colonel Soroca and Captain Glandsberg
Green AF Chief dodging an EF 2000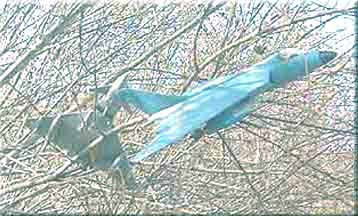 Green Air Force F-16s attacking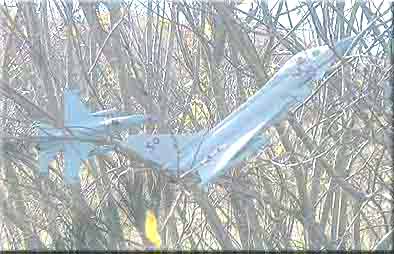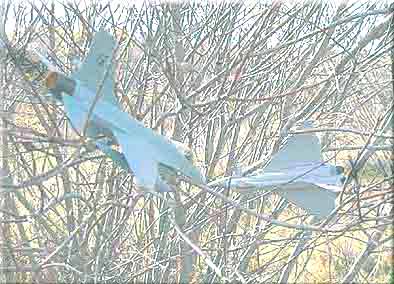 Green AF commander about to shoot down the Gray AF commander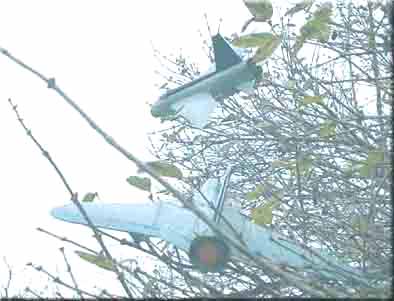 Green AF commander being shot down by an EF 2000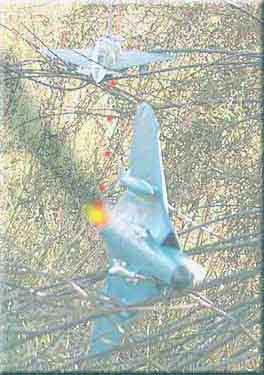 page and contents © Peter Shulman 2010 all rights reserved