than it is today. These are not good pictures but they give a feeling of what the army was like
30 years ago. At this point I was not painting much of the armor and air bases were very rough.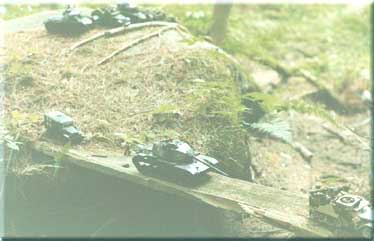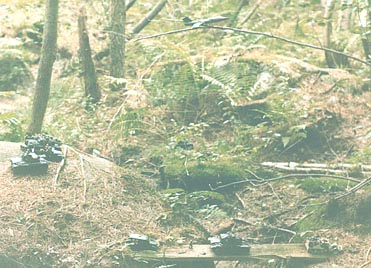 Command vehicle of the 5th Infantry comanded at that time by Major General Bendove
who as General Bendove has commanded the 4th Army for all the West Fulton wars.
At this point I was sculpting the general officers without the battle dress I now use.
They actualy had thier medals on. Of course this has all changed now.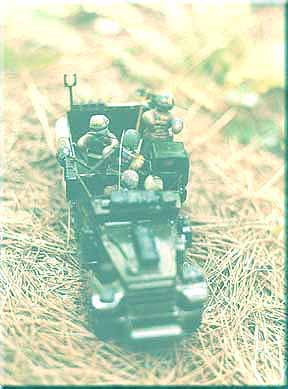 General Bendove talking to the commander of an MP company.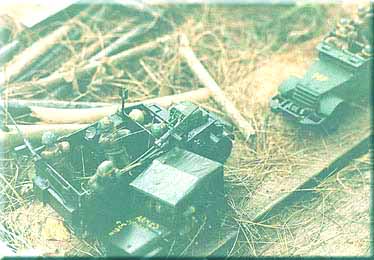 Part of a Green Air Force base in 1970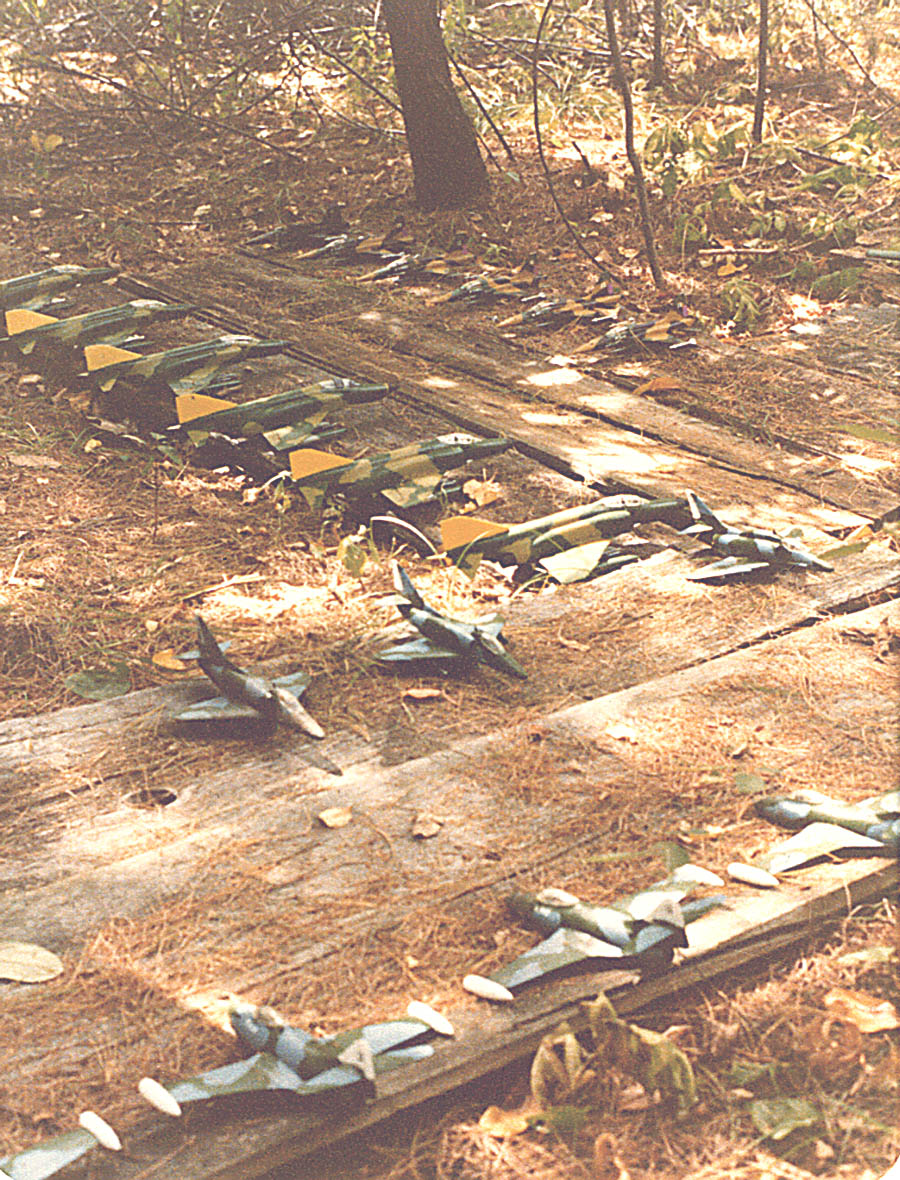 Units on the move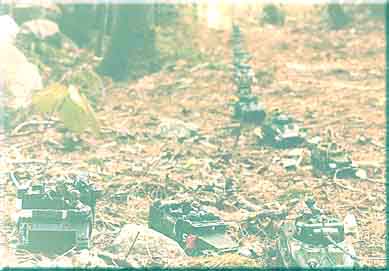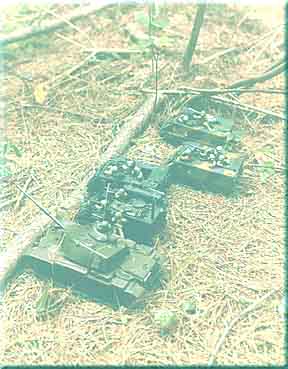 ___________________________________________________________________
Contents of page © Peter Shulman 2012 all rights reserved